Description
As Tauranga grows in size and population, we want to make it easy for people moving here to settle into life in our region, develop networks, gain exposure to local businesses and start enjoying everything this region has to offer!
Initiate targets young people aged 20-40 years old, ranging across all industries but with a focus on the trades, professional services and students. By building close relationships with local businesses, we strive to provide valuable brand awareness through our events and marketing and pass on exclusive benefits to Initiate members.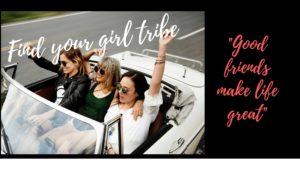 Description
Maybe you're new to town or the children have grown or you haven't had children or, or, or...The reason we're each looking for new friends is as unique as we are but one thing we've each got in common is we're looking for new friends. We'll be meeting regularly and speed dating for friendship. Find your nearest local region (see list below), join that group! There we offer get-together suggestions, and you are welcome to suggest your own. Introduce yourself, share images, posts or words other wonderful women will enjoy.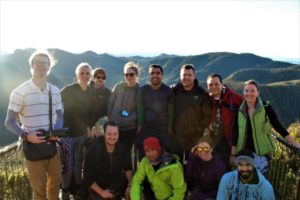 Description
We call Got To Get Out a social enterprise, because unlike a regular business, at our core is a heart and a purpose. Our mission is to get people into the outdoors and changing their lives for the better.