Sport

Description:
Sport New Zealand is proud to be the guardian of our country's world-leading sporting system, from grassroots through to elite sport.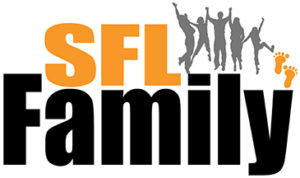 Description:
The Monty Betham 'Steps for Life' Foundation is a not-for-profit registered incorporated charity. It was established in 2010 to support our youth in the drive against obesity. Currently, 1 in 9 New Zealand children are obese with 1 in 5 overweight. Obesity is the main modifiable driver of the type 2 diabetes epidemic and a significant factor for other diseases such as cardiovascular disease, ischaemic stroke and several common cancers. Obesity in childhood and adolescence is associated with increased morbidity and mortality in adulthood.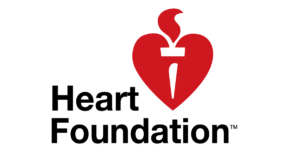 Description:
The Heart Foundation is New Zealand's heart charity, leading the fight against our country's single biggest killer – heart disease. We rely on the generosity and goodwill of people like you to support our work.