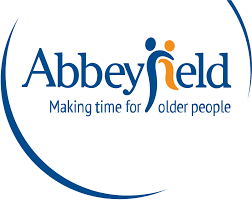 Description
The guiding principles established by Richard Carr-Gomm remain at the heart of Abbeyfield New Zealand: "Abbeyfield is a voluntary effort by people of goodwill to assist older people to achieve a fulfilling way of life.
We believe:
• that many older people suffer from loneliness and insecurity, finding it difficult to maintain a large house, and failing to cook themselves nutritious meals
• that older people have an important role to play in the lives of their families, friends and communities
• within each community, individuals can work together to help older people have a secure, comfortable life with the companionship of a small household."

Description
With the number of people in New Zealand aged 65+ set to increase dramatically in the coming years, The Selwyn Foundation's charitable mission focuses on promoting the welfare of older people and helping those who are vulnerable or in greatest need. We reappraised our definition of 'vulnerability' in 2014 and developed new, practical ideas on how our charitable mission could affect the quality of life of older people. We identified three particular areas where our help can make a substantial difference to those in need; social isolation and loneliness, social housing and hardship support.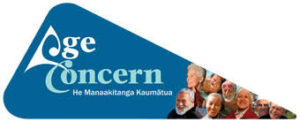 Description
Age Concern is a charitable organisation dedicated solely to people over 65.  We promote dignity, wellbeing, equity and respect and provide expert information and support services in response to older people's needs. We are active and vocal on relevant issues and work to ensure older people stay connected with their family, friends and community.