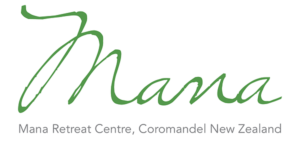 Description
We hold group retreats, workshops, professional development training. For people to experience body-mind education, creative expression, spiritual exploration & renewal. A supportive space of beauty, inspiration and simplicity.

Description
I'm here to help you live a life of joy, passion, and purpose, using mindfulness-based tools and techniques, and self-care practices that allow you to step into your awesomeness.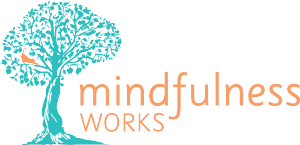 Description
The Mindfulness Works vision is…
"To significantly improve the mental health and well-being of all and to foster self-acceptance and self-love in all".