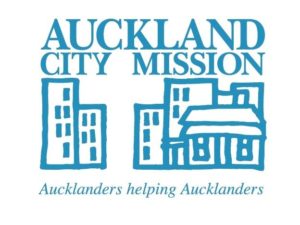 Description
The Mission provides unique and specialised health and social services to marginalised Aucklanders.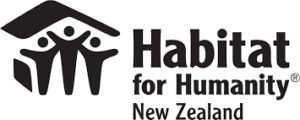 Description
Every 24 hours Habitat for Humanity completes 115 homes around the world. The needs of all these families are diverse, but so are the Habitat for Humanity solutions. We build new homes and we repair others.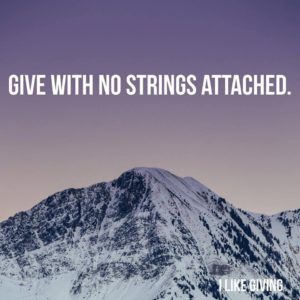 Description
We meet AT 39 CLIFF RD every Saturday night at 6pm. We cook in our own kitchens and take our meals to town to share with the needy. We have got this far from donations from kind people in the community and using our own income. If you are interested in joining us, complete our sign up form at the top of our Facebook page. Liz will contact you as soon as possible. You will be invited to come and observe how things are run when a volunteer space is available.