Health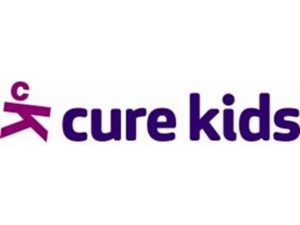 Description:
We focus on raising funding to enable high-impact, New Zealand-based medical research to help save, extend and improve the lives of children diagnosed with serious life-impacting and life-limiting health conditions.

Description:
The Mental Health Foundation of New Zealand is a charity that works towards creating a society free from discrimination, where all people enjoy positive mental health & wellbeing. We work to influence individuals, whanau, organisations and communities to improve and sustain their mental health and reach their full potential.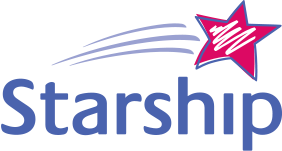 Description:
Starship Child Health is a dedicated paediatric healthcare service and major teaching centre, providing family centred care to children and young people throughout New Zealand and the South Pacific. Starship Foundation is a social-profit organisation that raises funds so Starship Child Health can better care for its young patients.