Good Gut Health / Nutrition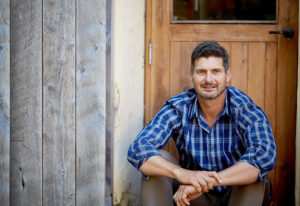 Description:
What we do at BePure is new. We combine science with holistic nutrition to personalise your health. But 'new' is what is needed when you're on a mission to create the future of health and support you, our community, to live lives abundant in health, energy and happiness.
Combining science and functional health testing with a grounding in holistic health and nutrition is what makes our products and services unique.