Description
Family Help Trust operates child abuse-prevention services for high-risk families in Christchurch, New Zealand.   It confronts the causes of family dysfunction and provides client families with the skills they need to improve their lives, and those of their children.
Our early-intervention services are intensive, long-term, family-based and child-focused. They target high-risk parents with multiple-problem histories who have young families, and aim to break the cycles of inter-generational dysfunction.
We want not only to stop the patterns of anti-social behaviours and family functioning difficulties, but also to provide families with the support and skills needed to avoid the traps of violence, crime, substance use, and dependence on the state.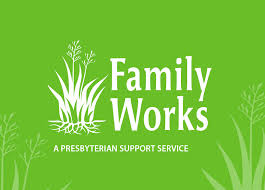 Description
Family Works services support people experiencing challenging or difficult times to help them make positive changes in their lives. Everyone's circumstances are different, but Family Works can support children, young people and families to make positive changes in their lives using the strengths and resources they already have.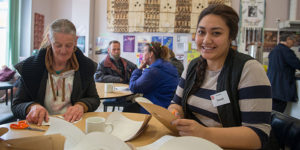 Description
We are no ordinary army. Since 1883, The Salvation Army has fought poverty and social and spiritual distress in New Zealand.
We've been there to help more than 120,000 families and individuals in need each year—with budgeting advice, food and clothing assistance, life skills programmes and other comfort and support. At The Salvation Army we are committed to our mission of caring for people, transforming lives and reforming society.