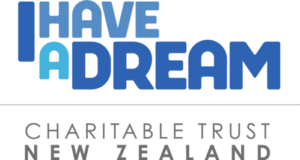 Description
We inspire and enable Kiwi kids to achieve academic and life success.
Our Ngātahi Education Initiative commenced in 2015 with all Primary and Intermediate aged children across 4 low-decile schools in the suburbs of Tikipunga and Otangarei. Together with the schools, we will illustrate that significant social change is possible. Our long term intention is to shape education and social policy so that similar initiatives can be rolled out to all high needs children nationwide.
The goal is to forge a pathway into tertiary education and/or employment for each and every participating child, regardless of their family's social or financial circumstances.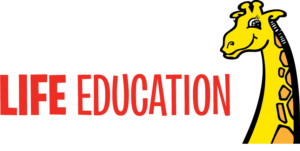 Description
Life Education is a charity that educates and empowers children to make healthy choices so they can live full and healthy lives. Every year we teach over 250,000 children about their body, friendships, their identity, food and nutrition and helpful and harmful substances.

Description
Every day more than 1 in 4 Kiwi kids go without the basics most of us take for granted. This has a profound impact on their health, education and self-esteem.
Thanks to our generous supporters, Variety is changing this one child at a time.
With your help, when a child is going without essentials, we give them with exactly what they need – like warm bedding, clothing, school uniforms and stationery.
When a boy or girl is missing out on extra-curricular opportunities, we give them the chance to join in – whether it's swimming or music lessons, having their own bike, going to school camp, trying out a new activity, or pursuing a goal in the arts, sport or education.