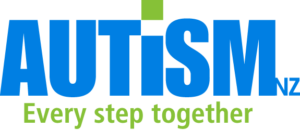 Description
Autism is a neurodevelopmental condition that affects approximately 80,000 New Zealanders. The traits associated with autism span a wide spectrum and lead to a different way of seeing the world and interacting with others.
Autism New Zealand has worked continuously with the community to deliver thousands of educational programmes that increase public understanding of autism. We have assisted over 50,000 individuals and their family members to learn about autism and find the services they need.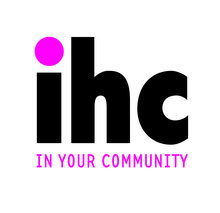 Description
IHC will advocate for the rights, inclusion and welfare of all people with intellectual disabilities and support them to live satisfying lives in the community.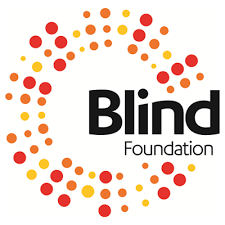 Description
The Blind Foundation is New Zealand's main provider of practical and emotional support for the tens of thousands of Kiwis who are blind or have low vision, enabling them to face their future with confidence.