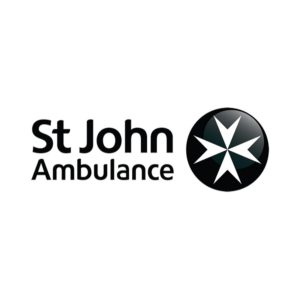 Description
Choosing St John means working with one of New Zealand's most trusted charities. We provide lots of support for our volunteers, who work side by side with our staff in medical services and ambulance crews, St John Youth groups, and a range of caring community support roles.
Our team of over 9000 St John volunteers are young and old, from a range of backgrounds. No matter your age or stage, you are already qualified to give something back and help your community!

Description
Whitianga Social Services is at the heart of our community. Our "one stop shop" centre provides a range of services and clinics that support the health and wellbeing of families and individuals.
We have over 60 volunteers supporting our staff of 12. We're reaching across communities between Coromandel to Tairua including Cooks Beach and Hahei. There are also three schools within our area of coverage.
We receive significant support from community leaders, service groups, businesses and individuals. Our community also supports us in kind via donations of clothing, bric-a-brac and furniture through our op shops. The funds raised from our shops go directly to providing services to support our community.

Description
Volunteering New Zealand (VNZ) is an association of volunteer centres and national and other organisations with a commitment to volunteering
Volunteers create positive change on many fronts – human rights, faith communities, health, education, sports and recreation, social services, arts and culture, emergency services, the environment and conservation, animal welfare, and community support development – the list is endless.