Description
Helping you help animals (HUHA) is dedicated to teaching empathy to the community and providing shelter for those less fortunate animals that struggle to survive in today's disposable culture. The sanctuary is fun and interactive in many ways, designed to encourage our community to be proactive and take responsibility for the welfare of animals and the protection of our unique environment. HUHA actively works everyday to find homes and foster care for a multitude of homeless, abandoned, seized and abused animals. We're here to help you help animals.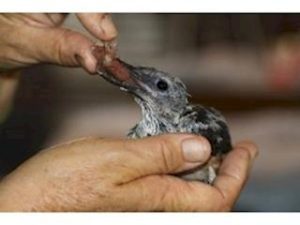 Description
NZ Bird Rescue Charitable Trust accepts and cares for all New Zealand birds – both native and non native. We work with over 4000 birds each year including orphaned chicks, and victims of cat attacks, road accidents, pollution (eg botulism), human cruelty or bad weather.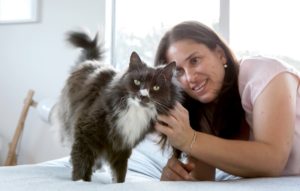 Description
SPCA simply could not function without the help of the fantastic volunteers who donate their time. If you are ready to put your hand up to help, we have got the volunteer option to suit you.
We have a variety of jobs that require volunteer assistance at our 39 centres nationwide – from animal centre volunteers to event and administration support, fosterers, op shop assistants and volunteer drivers.