Alcohol & Drug Helpline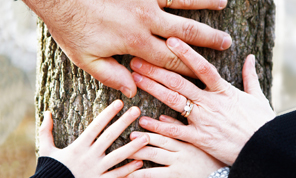 Business Name:
Alcohol & Drug Helpline
Description:
Each person is different. There isn't one right answer. You, or a family member or friend may have noticed changes in your behaviour, a compulsive need to use alcohol or drugs, a sense of dependence upon alcohol or drugs. If you are unsure, it costs nothing to call the Helpline on 0800 787 797. Your call remains confidential. The Helpline, this website and the Treatment Directory are provided and maintained by Homecare Medical – a partnership between Pegasus Health and ProCare, two of New Zealand's largest primary health networks.