Mataatua footsteps of our ancestors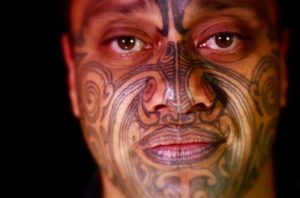 Business Name:
Mataatua footsteps of our ancestors
Description:
Having now been connected to Mataatua and Te Manuka Tutahi in the heart of Whakatane will you be guided by us, on a walking journey, to explore some of the nearby sites of the ancestors of the local people from the tribe of Ngati Awa. The sites of significance you will visit are the footsteps of our ancestor Toi and his son Awanuiarangi. He established the tribal boundaries commencing from Ohiwa to Waihi which encompasses the tribal mountain Putauaki. Putauaki, which stands in Kawerau, looks across to the ocean of Toi and the ancestral meeting house Mataatua. Your journey takes you to the foundation landmarks of the area, connecting you spiritually and physically to the Footsteps of our Ancestors.