Blokart Recreation Park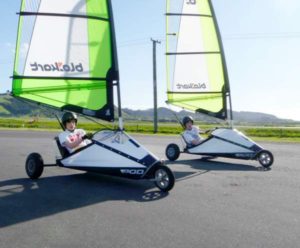 Business Name:
Blokart Recreation Park
Description:
Come and visit the home of blokart and have a blast on the land sailing machine, which has taken the world by storm. Super easy to use and great fun, these machines are awesome when the wind blows. Blokart Recreation Park also has a new activity that is sure to impress. The all new electric Drift Karts are the latest attraction. These three wheeled machines are perfect for those of you looking for a bit of sideways fun! Both activities are suitable for anyone aged 8 years and over.