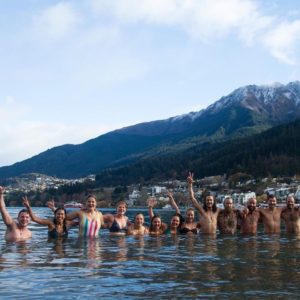 Description
At Element Health we are passionate about optimal health and well-being.
We offer professional consultations, workshops, and retreats to support and uplift one's health and performance. Our team collaborates with individuals, groups and organisations - providing knowledge and practices to integrate into their lifestyle and environment.
At Element Health we are here to serve and empower people on their journey to happiness, strength, and health.