NZ Women Make New Friends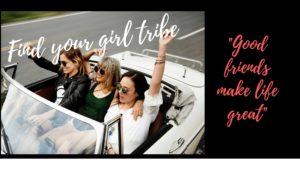 Business Name:
NZ Women Make New Friends
Description:
Maybe you're new to town or the children have grown or you haven't had children or, or, or…The reason we're each looking for new friends is as unique as we are but one thing we've each got in common is we're looking for new friends. We'll be meeting regularly and speed dating for friendship. Find your nearest local region (see list below), join that group! There we offer get-together suggestions, and you are welcome to suggest your own. Introduce yourself, share images, posts or words other wonderful women will enjoy.