Keep New Zealand Beautiful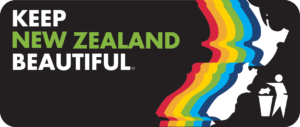 Business Name:
Keep New Zealand Beautiful
Description:
Today we mobilise over 70,000 volunteers every year – cleaning up beaches and litter, removing graffiti, planting trees and much more. We also work in schools teaching our kids to be Tidy Kiwis and helping to protect our beautiful country for future generations. We can't do this without your support. As almost all our work is done by volunteers, your donation can achieve a huge amount.