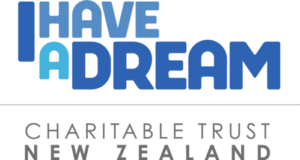 Description
We inspire and enable Kiwi kids to achieve academic and life success.
Our Ngātahi Education Initiative commenced in 2015 with all Primary and Intermediate aged children across 4 low-decile schools in the suburbs of Tikipunga and Otangarei. Together with the schools, we will illustrate that significant social change is possible. Our long term intention is to shape education and social policy so that similar initiatives can be rolled out to all high needs children nationwide.
The goal is to forge a pathway into tertiary education and/or employment for each and every participating child, regardless of their family's social or financial circumstances.